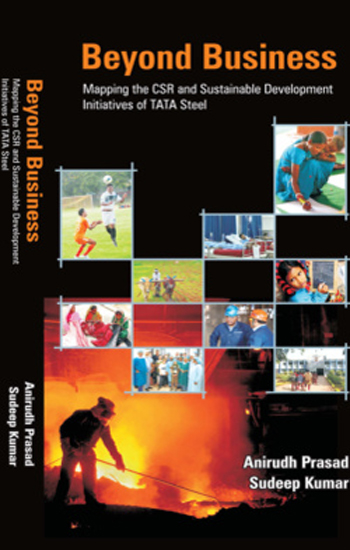 Social Research Methodologies in Action
Author:
Dr. Joseph Marianus Kujur
Published By :
Om Publications
ISBN 13 :
9789389676198
About the book
Set in the theoretical perspective of religious conversion in general, and that of tribal identity of Christians in particular, this volume brings out the complexities of the triangular relationship among tribal Christians, tribal sarnās, and others. Based on Historical records, some rare archival materials of the church, oral traditions of the urāoñ adivasi community as well as fieldwork data, religion, conversion and identity explores the dialectics between the old and the new. It presents insights derived from the processes of indianization, indigenization and tribalization in the church from the second Vatican Council in the 1960s, and also addresses issues of ethnic and minority studies with a focus on identity formation and articulation. The findings of this study have wider implications and can be used to address concerns over other conversions not only in India, but in the world at large. The book argues that the urāoñ identity has evolved through the ages, and that conversions are only side-effects of multiple factors resulting in the restructuring of identity. The book further argues that in the fragmented relationship between Christians and Sarah there are negotiations for convergence, that despite the urāoñ sarnā converts to Christianity they are very much a Scheduled tribe by virtue of being 'urāoñs', and that calling the urāoñ sarnās 'Hindu' is self-contradictory.