MAXISS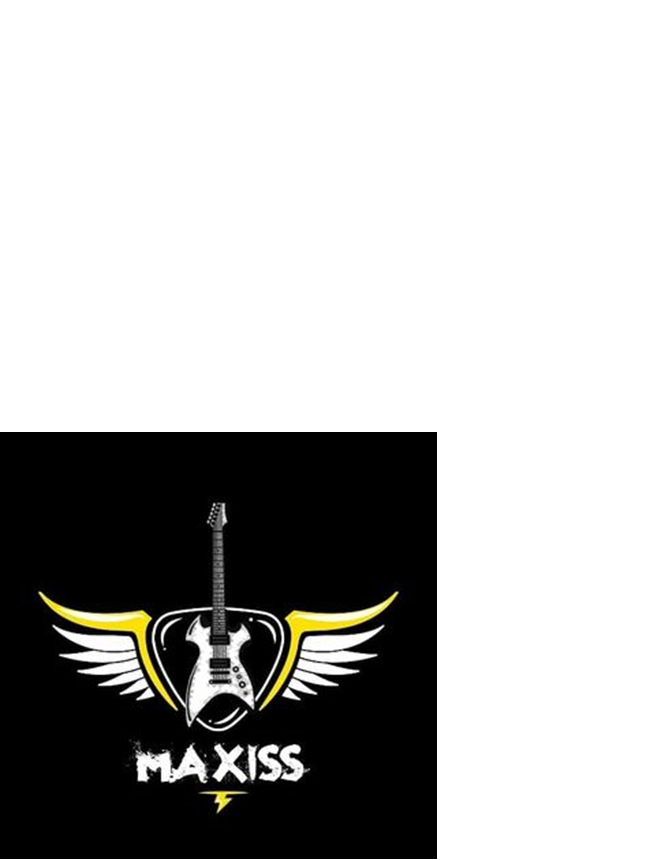 About us
Music Association of XISS (MAXISS) was conceptualized and formed by Anmol Roshan Bodra, Associate Professor and Former HoD (Marketing) in the year 2009 with a group of talented students from the batch of 2009-11. The founding student members were Rajendra Ekka (bass guitarist & drummer), Clifford Samuel (lead guitarist), Abhishek Chakrabarti (rhythm guitarist) and Tausif Latif (vocalist). There were other students as well. Former Director, XISS, Dr. Alexius Ekka SJ supported to provide funds for buying the entire instruments needed form a band. Since then, MAXISS has evolved and it has been ten long years of existence. MAXISS has had extremely talented students as members throughout and each year during the Institute's Annual Fest their performance is thoroughly enjoyed by the students.
Aim & Objectives
To create value for the institute by associating with students who have special inclination towards music and deliver creativity.
To find potential talent, encourage and provide a platform for all students to showcase their musical ability.
Roles & Responsibilities
The hierarchy of the club follows a student representative (SPOCs) and band members. Following are the current club members and their roles: -
| | |
| --- | --- |
| Name | Role(s) |
| Animesh Sarkar | (SPOC) Male Vocal, Tabla |
| Richa Anamika Bara | (SPOC) Female Vocal, Rhythm Guitar |
| Aishwarya Neha Kujur | Female Vocal |
| Candida Barla | Female Vocal, Rhythm Guitar |
| Amitesh Gaurav | Male Vocal |
| Rini Joshi | Female Vocal |
| Abhishek Karua | Lead Guitar |
| Zeno Felix Barla | Rhythm Guitar |
| Aveek Stephen Das | Synth |