FINAXISS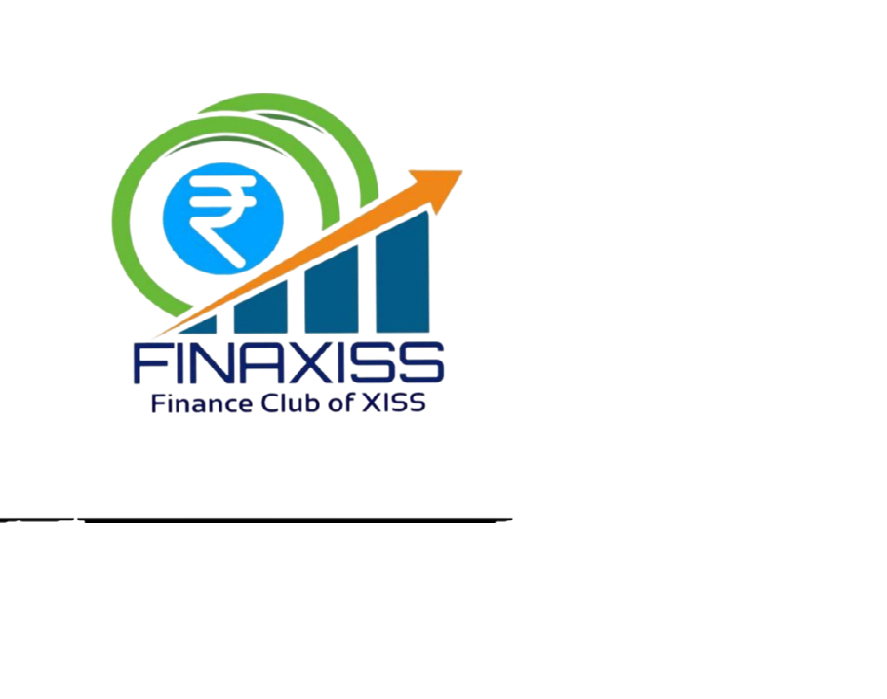 VISION
To create a hub for financial knowledge
To build a platform for interactive learning
To facilitate career progress by connecting students, industry and alumni.
AIMS AND OBJECTIVES
To promote interest and impart knowledge in the field of finance
To become a center of learning in the field of Finance
To create an environment among students that encourages continuous ing and discovery of recent trends and developments in the field of finance
ROLES AND RESPONSIBILITY
Presidents:
To oversee the functions of all the verticals of the club.
To co-ordinate the workings of all the verticals and ensure smooth execution of all activities.
To conduct review and evaluation meetings.
Approves all club releases and postings on the social media handles.
AGGREGATORS TEAM
To find out fresh and innovative topics and content material to share and pass on to the content vertical.
To ensure the accuracy and authenticity of the material shared.
CONTENT TEAM
To write and create fresh content for the readers and followers of the club.
To proofread the content and check for accuracy of the material shared.
DESIGN TEAM
To give an excellent visual representation to all the content that is being posted and written.
To design creative posters to attract viewers attention.
To maintain an enriching representation of all the social media pages with creative designing.
SOCIAL MEDIA TEAM
To increase the digital reach of the club.
To properly execute all the postings on the social media handles.
MODE OF WORKING
All the activities conducted through FINAXISS are performed through virtual platforms. FINAXISS posts educational and finance related content on social media handles like Facebook, Instagram, and LinkedIn.