CREATEGIC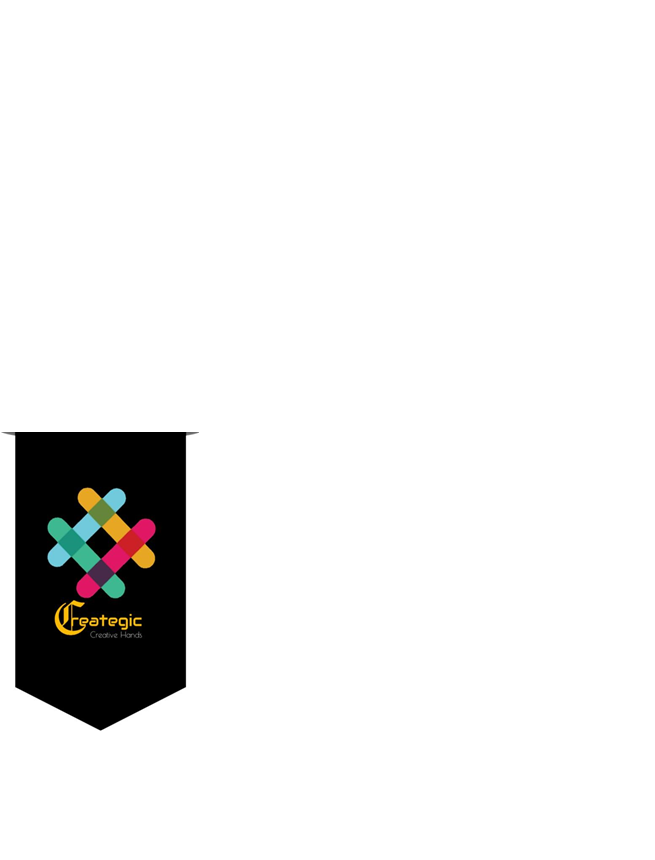 VISION
"To be a creative community of professionals recognized for preparing leaders with a creative approach who contribute ideas and solutions to the community and beyond"
AIMS AND OBJECTIVES
To develop professional and leadership skills for the team
To make Creategic a platform, where people can showcase their creativity and talent to the world
To make Creategic a brand for XISS
To ensure that Creategic is an active club that has a good traffic and engagement in all the social media platforms
To ensure that Creategic's each vertical has equal opportunity and growth for each of its members
ROLES AND RESPONSIBILITY
PRESIDENT/VICE PRESIDENT
The President/Vice President are the figurehead of the club and essentially shapes the aims of the club for the year. To prepare, in conjunction with the all team, the agenda for meetings and ensure that that any events/ Process are well organized.
CREATIVE HEAD
Will check all the posters before posting, take creativity to new heights with DIY, stone art wood art etc. Have a creative mind and introduce new ideas. Have to work in a close contact with artisans and other team members.
SPOC & JOINT SPOC
The role of the SPOKES/ JOINT SPOKES is to maximise press/media coverage for the club, ensuring publicity pre and post events wherever possible.
TRESURER & JOINT TRESURER
The club treasurer is responsible for all of a club's money, both incoming and outgoing, and needs to keep accurate records to ensure legal compliance and will also be responsible for the sponsorship part with the assistance of whole team.
SOCIAL MEDIA
Proofreading of content and posters before posting and increasing the followers and its reach
PRINT AND MEDIA
The essential highlights of this vertical are to possess good communication skills, relationship building, determination, focus and good documentation.
DIRECTORS
Have to attend all the meetings and recording of attendance, prepare the minutes of every meetings, take regular feedbacks with the club members.
STAKEHOLDERS CONNECT
Handle the collaboration part with other clubs of XISS, AAXISS, NGOs, Corporates, etc.
CONTENT HEAD
Ensures if the content is ready and good to go with the posters or other art forms, meeting the deadline.
LIASON HEAD
They work as Intermediaries and makes sure the equal involvement of every vertical.
DESIGN HEAD
The quality of posters and videos will be assessed by the head member before making it public.
MODE OF WORKING
In a traditional setup, the club operated on the basis of formal and informal communication between the club members within the club and with members of different clubs to collaborate and work together. But with the shift from physical classroom and to virtual classroom the mode of working shifted completely to virtual mode where the club members communicated and operated using social media and virtual setup like Google meet.
With every idea that is put forward by the members of our club, we discuss it amongst ourselves regarding its feasibility and once everyone is assured that the work can be executed keeping in mind the set forth guidelines, we seek approval from the Students' Club Office for every artwork/ creative content work/ event blueprints. Upon approaching the set deadline we collate the work and share it with our social media team to be displayed onto the various social media handles of Creategic.