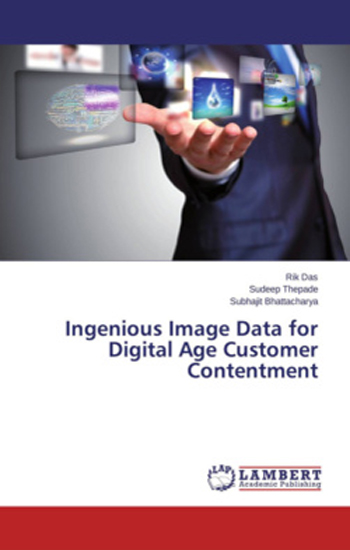 Ingenious Image Data for Digital Age Customer Contentment
Author:
Dr. Rik Das, Sudeep Thepade, Subhajit Bhattacharya
Published By :
LAP LAMBERT Academic Publishing (2015-12-23)
ISBN :
978-3-659-81864-6
About the book
The ideas presented in the book have been envisioned to promote revenue generation for modern business process. Professionals and proletarians in recent years have witnessed proliferation of digital images from different image capturing devices and the social media with the advent of cutting edge technology. In this work, the authors have presented novel techniques for product identification by means of content based image data. The aim of the book is to kindle new horizons for smart use of ingenious image data in modern business process.