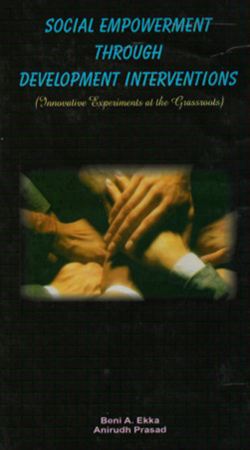 Dynamics of Tribal Migration in India
Published By :
Xavier Institute of Social Service, Ranchi, 2007
ISBN :
81-904112-2-5
About the book
Image data has portrayed immense potential as a foundation of information for numerous applications. Recent trends in multimedia computing have witnessed a rapid growth in digital image collections, resulting in a need for increased image data management. Feature Dimension Reduction for Content-Based Image Identification is a pivotal reference source that explores the contemporary trends and techniques of content-based image recognition. Including research covering topics such as feature extraction, fusion techniques, and image segmentation, this book explores different theories to facilitate timely identification of image data and managing, archiving, maintaining, and extracting information. This book is ideally designed for engineers, IT specialists, researchers, academicians, and graduate-level students seeking interdisciplinary research on image processing and analysis.